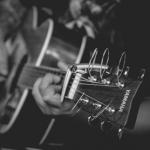 Our most frequently asked questions!

Is there funding available for families who may not be able to afford to put their child or children through music lessons?

Are there performance opportunities for my child throughout the year if taking music lessons at the Niagara Conservatory?

Does my child have the opportunity to participate in any band type programs?

Does the Conservatory sell musical equipment or just teach music lessons?