Products:
The Niagara Conservatory of Music is also equipped with a selection of quality instruments and merchandise to complement your musical studies. From beginners to professionals, we carry a wide variety of products to suit your needs.
The Conservatory has access to a variety of instruments up to 50% below retail including acoustic/electric/bass guitars, violins, amplification, ukuleles, drums, and a number of music accessories. Call or e-mail the studio for further inquiries!
Kawai Pianos:
Maybe we can say visit Kawai's website www.kawaius.com to check out a number of their award winning digitals and call the studio at (905) 688-5051 or e-mail to info@niagaraconservatory.com and lets talk pianos!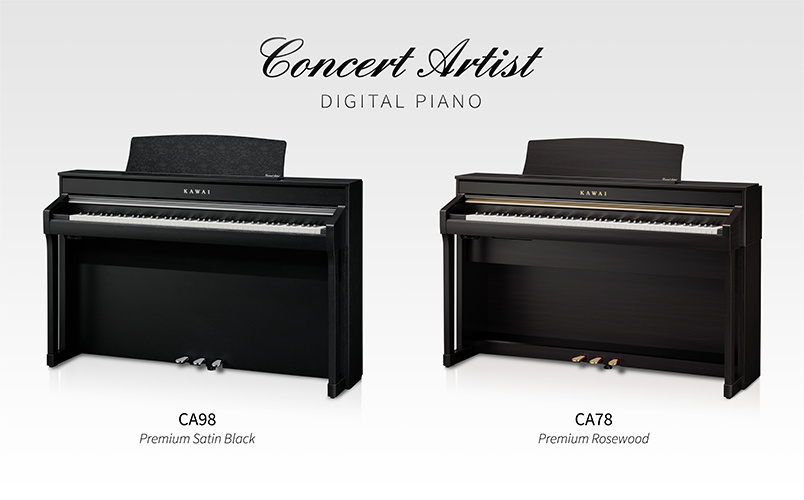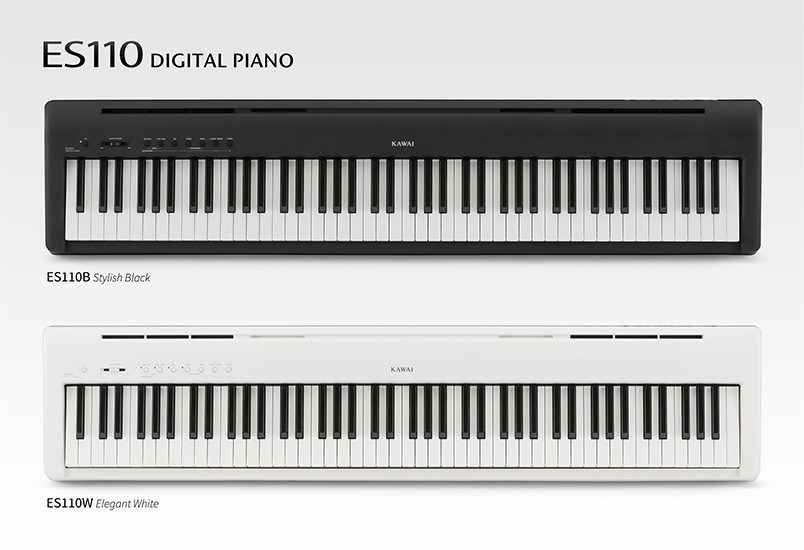 Available for Purchase:
electric / bass guitars
Fernandes, Hamer, Ibanez Guitars
violins
Akord Kvint, Jan Lorenz, Joseph Holpuch, Bohemia, ARS, Stentor, E.M., Winston, Durro, Academy, Corelli, Hazelton
acoustic guitars
Jasmine by Takamine, Applause by Ovation, Sierra, Ibanez
amplification
Orange, Roland, RMS
keyboards
Casio 61 note keyboards
audio
CAD Mics, SM Pro Audio
digital pianos
Kawai, Casio, Roland
accessories
Strings, Tuners, Metronomes, Straps, Music Stands, Guitar Stands, Pedals, Picks, etc.
drum sets
Taye, CB, Percussion Plus, Roland
musical giftware and smallware item
drum hardware and cymbals
Gibraltor, Zyldjian
For your convenience, the Niagara Conservatory of Music has instruments that students can lease-to-own, or purchase. Contact the Conservatory for more information on these options.