Performance Opportunities
The Niagara Conservatory of Music holds various events throughout the year that showcase the students' hard work such as annual music competitions - Springfest and Summerest - as well as an annual Christmas concert. They serve as great motivation and offer an opportunity to demonstrate musical progress. This gives students a chance to apply what they have learned in a public performance environment. Competitions and performances also help to build the students' self-confidence and increase self-esteem.
Annual Chrismas Concert
Our annual Christmas concert allows students on all instruments the opportunity to get together in an ensemble setting and perform a variety of Christmas classics for friends and family. Groups consist of novice students new to their respective instruments, to advanced students who have been studying music for up to ten years. One of the highlights of the year, we have had over 250 students participate on an annual basis. Bethany Community Church over the past couple of years has been home to our annual concert and gives our students the opportunity to perform for crowds up to a thousand people.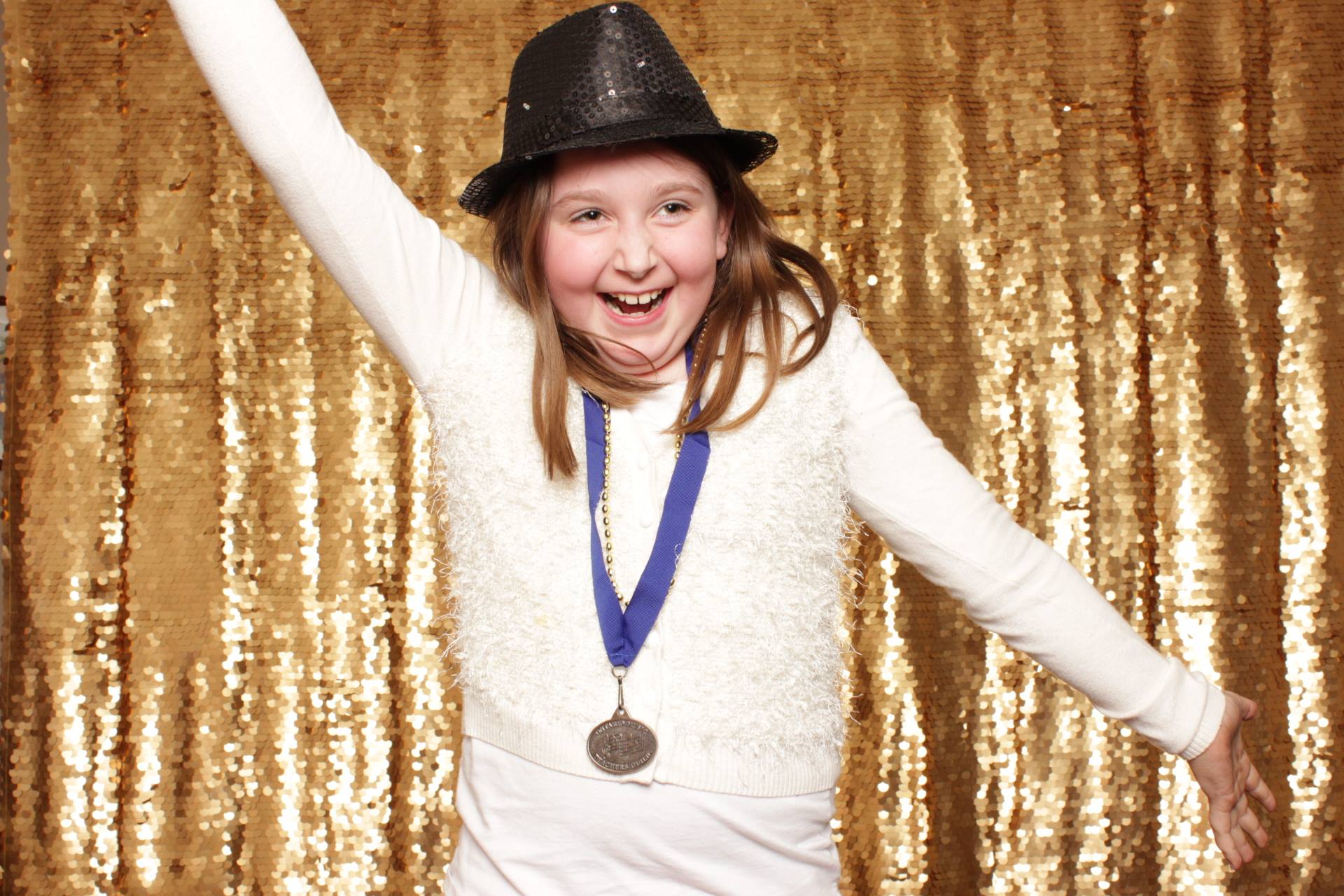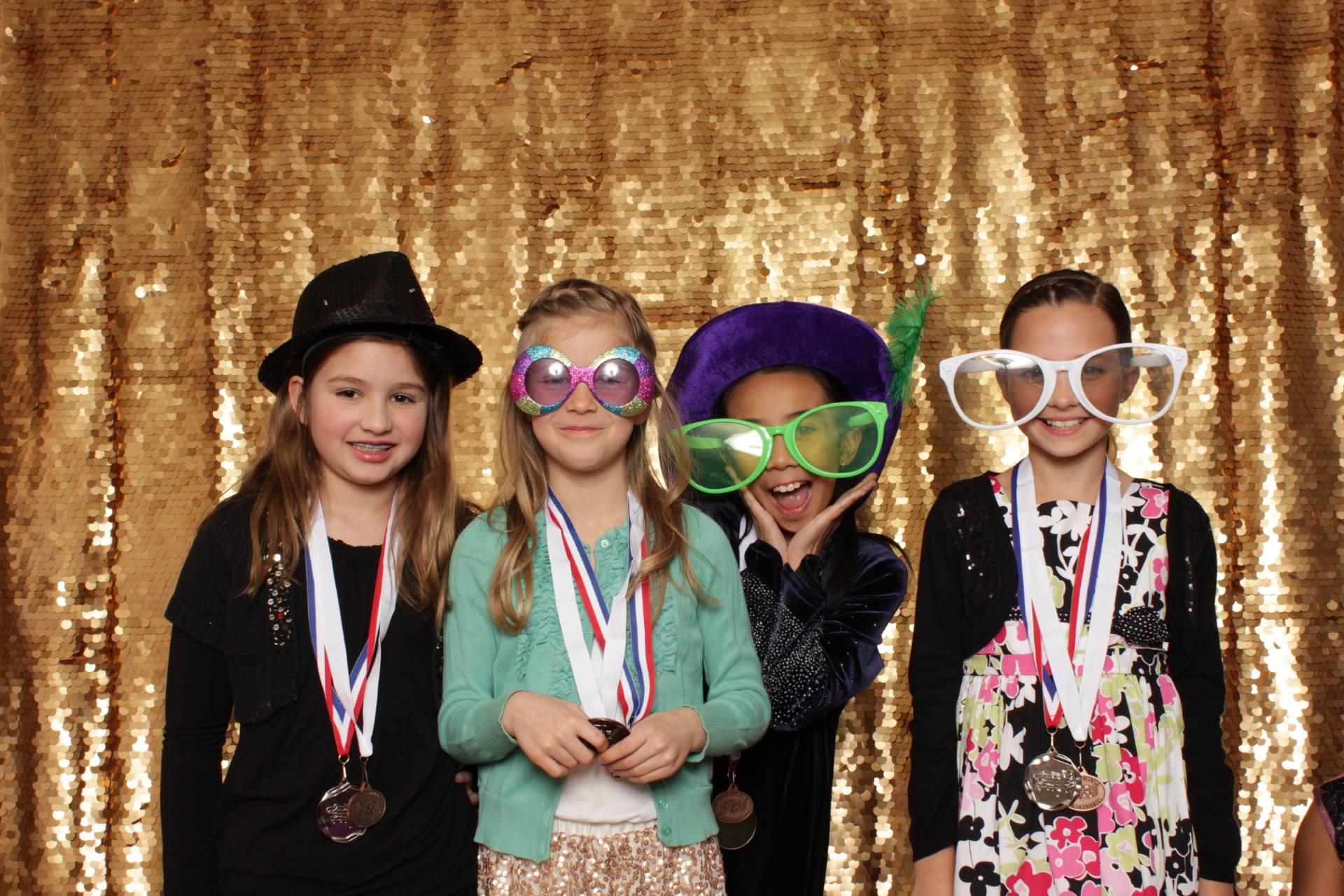 Funfest
Funfest is an annual music competition that has been held at various locations across southern Ontario for over 25 years. This competition includes students of all ages and levels from studios across southern Ontario. Funfest is by far the largest competition that the Ontario Music Teachers Guild offers its students. There are categories for all ages and skill levels. This ensures that the students compete against other students at the same age and level as themselves. Our goal for Funfest is to give every participant real world playing experience in a fun and exciting way. In July of 2013, Funfest was pleased to have had over 500 students participate at our beautiful new location at White Oaks in Niagara On The Lake.
/shared/media/editor/file/Copy%20of%20Funfest%202019%20Proof%20Program.xlsx
Bandfest
Bandfest is an annual music competition for groups, hosted by the Ontario Music Teachers Guild. It has been running every year for over twenty five years. Bandfest started out as a way to showcase various rock bands around southern Ontario but has recently grown to include Glee clubs as well as ensemble and duets on the piano, guitar, vocals, drums and violin. Students compete in front of a panel of judges to win medals and trophies. Bandfest gives our groups valuable playing experience that will help them enter the professional world of the performing arts. For the past decade Bandfest has been hosted at the Canadian Polish Society Hall in St. Catharines. ​