Here at the Niagara Conservatory of Music, we are working to foster a sense of community and empowerment for children, assisting to provide music lessons to children from across the Niagara region.
Donate to the Movement: Donate
The Music Gives Movement allows us to help children who otherwise wouldn't be given the opportunity, find the musician in them. We have teamed up with ProKids, an organization affiliated with the YMCA that funds extra-curricular activities for families that are in need. Through the partnership, we will assist in the payment of music lessons to those that express an interest and are eligible.
If you have already used your funding for the year please click here to download the release of information form which will allow ProKids to let us know whether or not you are actually eligible. You can also call to see if you are eligible by calling Niagara Region Children's Services at 905-984-6900 ext. 3797 or 1-800-263-7215 or e-mail prokids@niagararegion.ca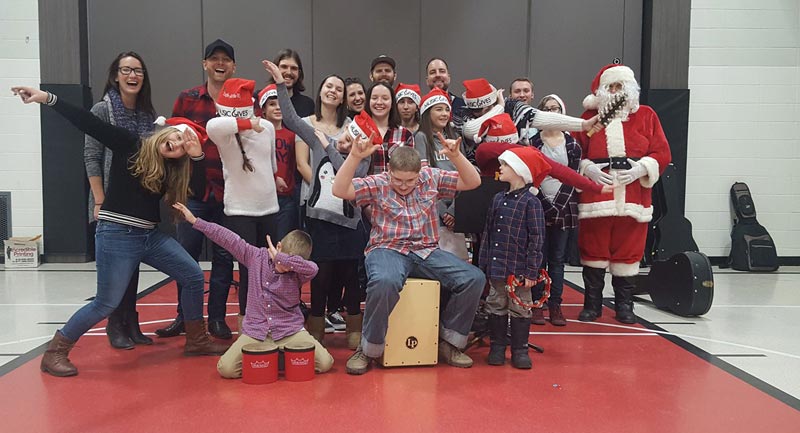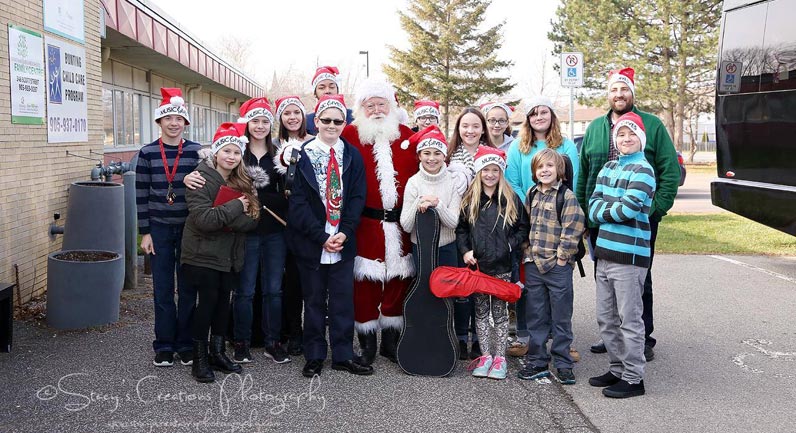 The Niagara Conservatory of Music is excited to announce that for every new registration as of January 2015, we will be donating a music lesson to the Music Gives Movement. With over 300 new students signing up annually, along with fundraising in place throughout 2015, we are looking to raise over $10,000.00 for Music Gives annually, and in turn be able to assist a number of children from low income families experience the wonderful gift of music.
We're looking forward to seeing the many students that will gain a sense of accomplishment, confidence and increased self esteem. When these children realize they are capable of creating music, the whole world opens up for them!
Canadian Country Star Tim Hicks has joined the Music Gives Movement
Canadian Country Star Tim Hicks has joined the Music Gives Movement in helping provide musical instruments to children across Niagara in need along with Niagara elementary schools to further music education in our Niagara schools. Here's a great link of Tim and our students surprising a student benefiting from the program with a new guitar for Christmas and performing for Domenic at his home!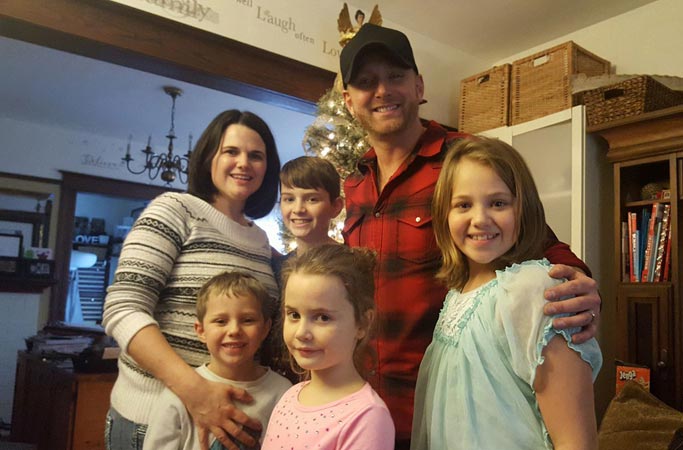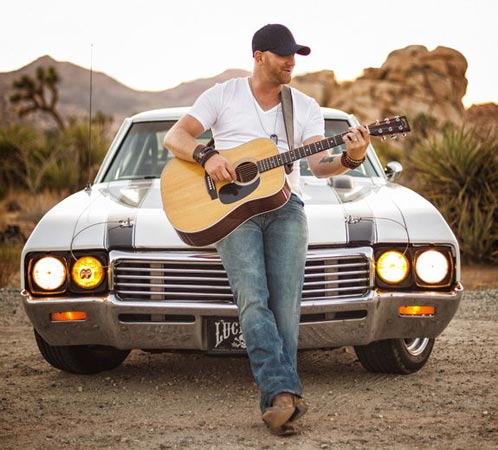 Other Links
http://www.stcatharinesstandard.ca/2017/12/19/special-delivery-a-gift-of-music
http://www.chch.com/gift-music-2/
http://www.niagarafallsreview.ca/2015/12/09/music-studio-is-santa-for-the-day
http://www.stcatharinesstandard.ca/2015/12/09/music-studio-plays-santa-for-a-day
http://www.tvcogeco.com/niagara/gallery/the-source/7750-december-2015/104330-music-gives