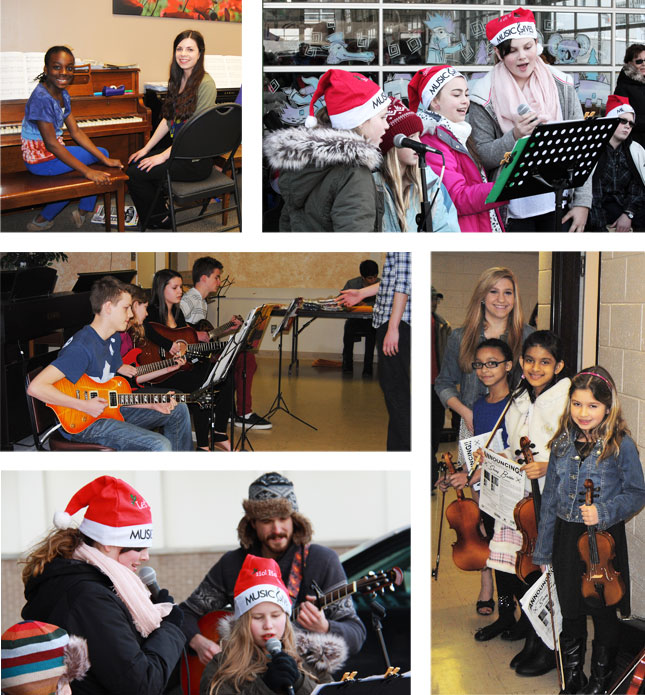 Welcome to the
Niagara Conservatory of Music.
St Catharines Home for Music Lessons
For over 30 years, the Niagara Conservatory of Music has had the privilege of bringing music into the lives of thousands of families in the Niagara Region.
We continually strive to make Music Lessson fun, exciting and educational.
The Niagara Conservatory of Music is a registered educational institution by the Canadian Government and is a member of the Ontario Music Teachers' Guild.
Music Lessons are offered at the Niagara Conservatory for everyone in the community.
For children as young as 4 to seniors, we have a music program for you!
The beginner has a place in our musical community as does the emerging artist. So wherever you may find yourself on your musical journey…
Niagara Conservatory has offered Music Lessons in St Catharines for over 30 years!
Let Niagara Conservatory of Music be your choice for music lessons in St Catharines.

Proud Sponsors of the First Ontario Performing Arts Centre
Upcoming Events & Programs
Six Week Introduction
We are pleased to offer a 6 week introductory course for new students of all ages looking to kick off what will hopefully be a long musical journey.
PA Day Full Day Camps
PA Day Camps will be offered throughout the entire school year. Enjoy instrument exploration, karaoke, music themed crafts and games.
Early Childhood Music Education (ECME) Program
We are excited to announce that our Early Childhood Music Education programs will be starting up again in February. ECME programs will range from birth to 18 months, 18 months to 3 years of age, as well as for children 3 to 4 years of age.